AlphaTauri Formula 1 driver Pierre Gasly says he asked for a more experienced race engineer at Red Bull last year, a move it has made for his replacement Alex Albon.
Gasly had a difficult time with Red Bull in the first half of 2019, and was demoted to the Toro Rosso seat previously held by Albon from the Belgian GP, after the summer break.
While he has put in strong race performances this year and challenged for the podium in the Austrian Grand Prix before his clash with Lewis Hamilton, Albon has struggled to get up to speed in qualifying.
Ahead of the British Grand Prix at Silverstone, Red Bull brought Daniel Ricciardo's former engineer Simon Rennie back from a factory role to work with him, replacing Mike Lugg.
Albon blamed problems with the balance for failing to make Q3 for a second race in a row, having also failed to progress from Q2 at last month's Hungarian Grand Prix.
Albon explained on Friday that the switch had been driven by a desire to have an experienced hand to assist him, rather than any problem working with Lugg.
Team boss Christian Horner added that Red Bull's issues understanding aerodynamic 'anomalies' on the RB16 had put "unfair" pressure on Lugg, who remains under contract to the team.
Gasly, who will start one place ahead of Albon in 11th, conceded on Saturday that he had made a request for a similar change.
"I did ask for it," he said.
"Honestly, if they've done it, it means it was necessary.
"Last year obviously I came in Red Bull after a year. On my side my experience in F1 was pretty low.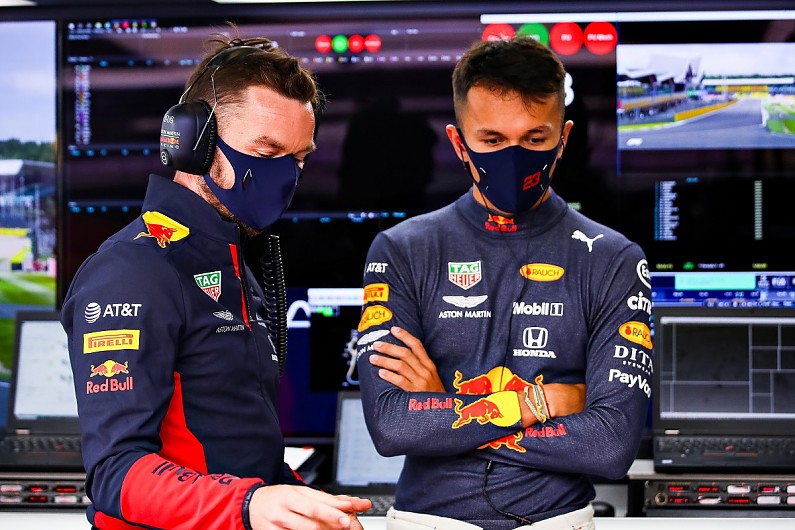 "I knew I was fast, but I would have liked someone by my side who was a bit more experienced than someone that was new as well to F1.
"It was obviously a bit more difficult.
"But that's past, I want to move on, I want to look forward.
"I'm focussing on making the best job possible with AlphaTauri now.
"I know the reasons and I'm sure Red Bull knows the reasons as well.
"It could have been better, but now it's a past story."
Asked if Albon's struggles indicated that there were other issues at Red Bull last year, Gasly indicated that the change the team has made is a positive one.
"I think I'll let you make your opinion, what I know and what I've said is that I believe there were many things that could have been done better," he said.
"There are many explanations for why we were not as competitive.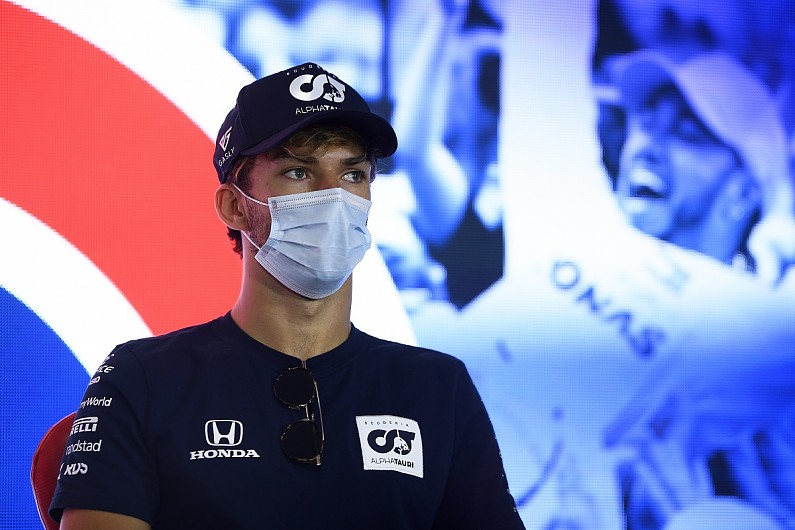 "I believe what Red Bull is doing at the moment is great because in terms of changes, it's pretty much what I wanted at the time.
"If they're doing it, then it means they believe that it's the right thing to do.
"I know why we were not as competitive, but I don't exactly know why Alex is struggling.
"Obviously out of four races, we outqualified him twice in a slower car, so it's obviously not going as good as it should. But I don't know the reasons."